Avatar: One Maxi, 3 Overlays
Layering a simple maxi in 3 ways
---
Like this post?
Show your appreciation to the author by rating and subscribing!
Contribute to the discussion
Neha Vinekar Pai
Thursday, 02 Aug, 12:22 PM
I absolutely loved the 2nd and the 3rd way that you layered your outfit... btw that Maxi is so classic!! I liked the red-shades twist, I think they look very funky & damn cute on you. While the jacket adds structure to the dress, I preffered the flowly black vest as it just amps up the 'girly-factor' & adds to the flow of the maxi... Way to go Kay! You aced all these looks man!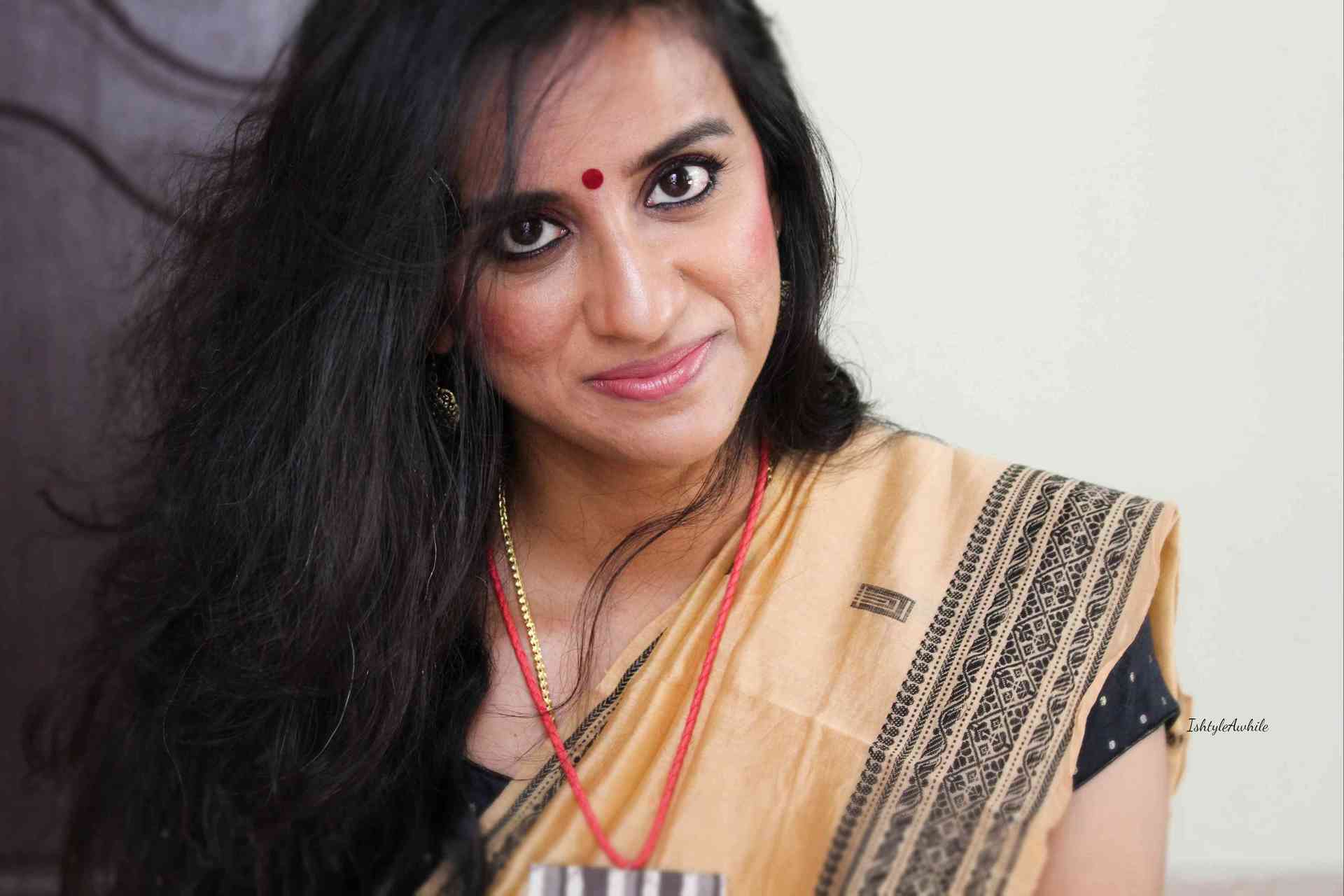 Misskay LN
Sunday, 05 Aug, 05:56 PM
Thanks so much!! The maxi is super classic. Mrinalini Sachan
Saturday, 04 Aug, 06:13 PM
Super useful post! I will try these layering tips for sure :)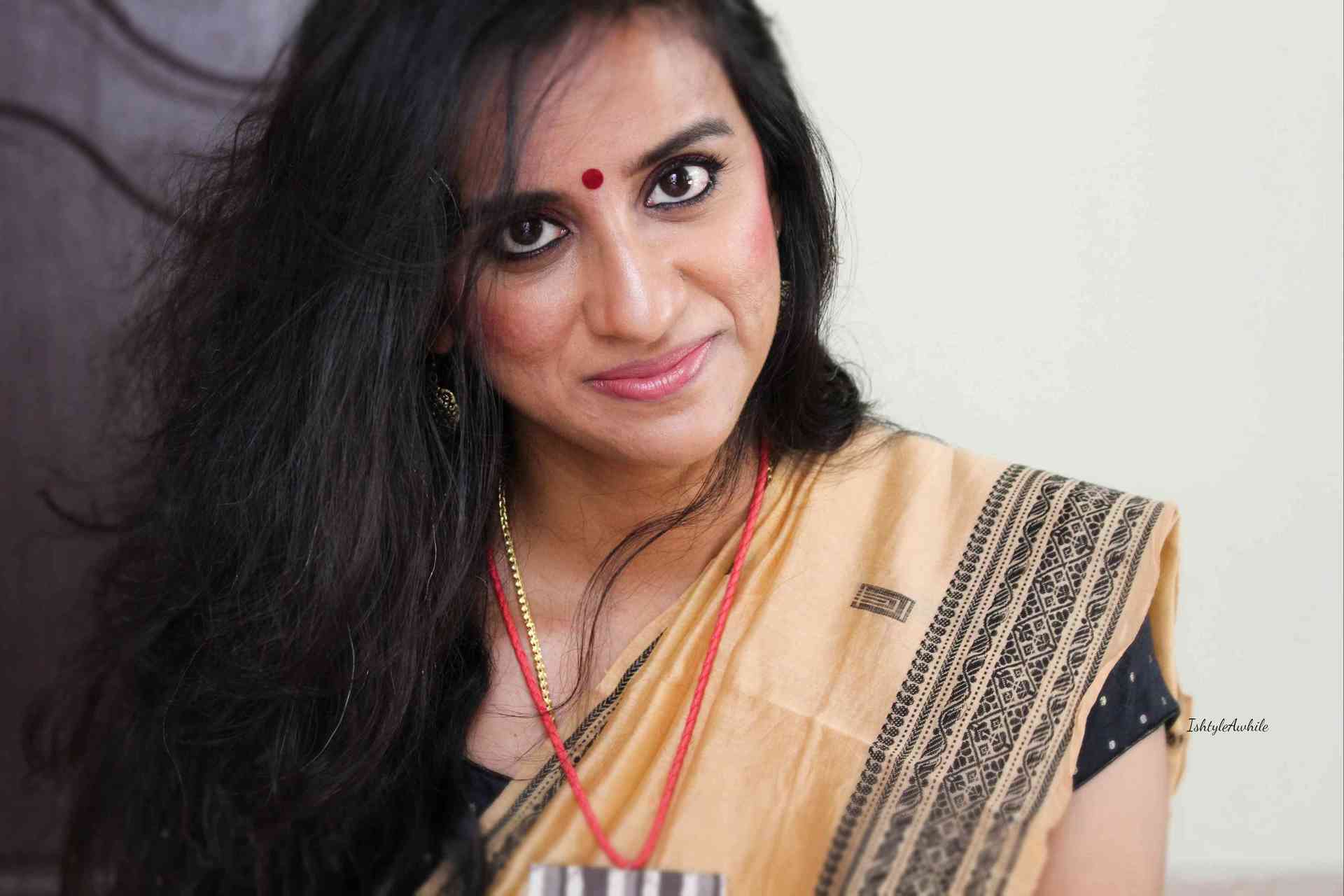 Misskay LN
Sunday, 05 Aug, 05:56 PM
Thanks Mrinalini erica singh
Wednesday, 08 Aug, 05:46 PM
Wow...what beautiful pictures.. I am planning for a US trip soon. This post has been very helpful.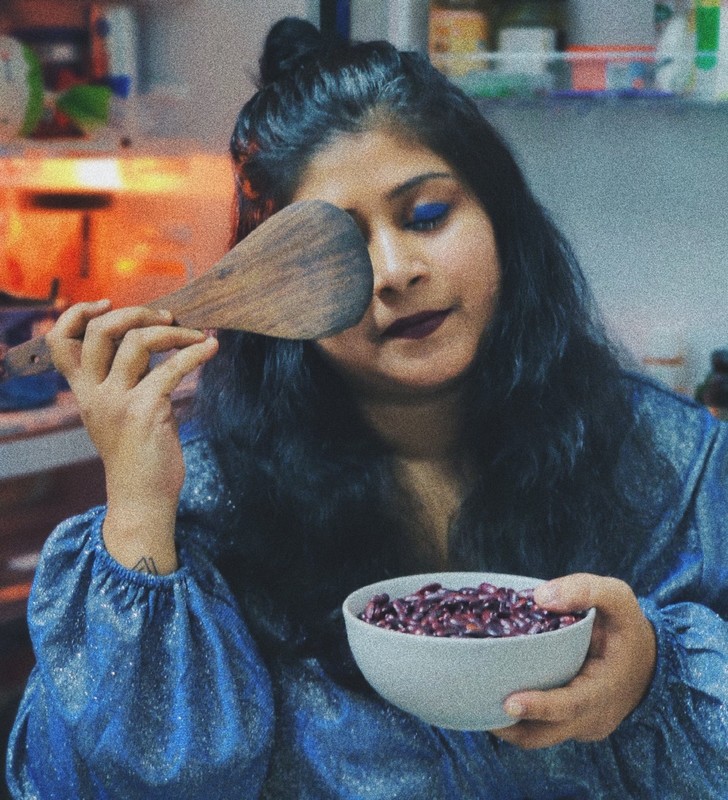 Anusha
Friday, 10 Aug, 07:55 PM
I love them all! But if I had choose one, it would be with the belt and black long shrug! Akanksha Goel
Tuesday, 14 Aug, 02:59 AM
I love all looks specially 2nd one. I wear denim jacket mostly with my maxi dresses. Great post Krupa. Harine
Wednesday, 29 Aug, 12:28 PM
Loving these jackets