Capsule Wardrobe Collection: Summer Saree Edition
How to build a capsule wardrobe for the summer season
---
Like this post?
Show your appreciation to the author by rating and subscribing!
capsule wardrobe
avatar
sari styling
Contribute to the discussion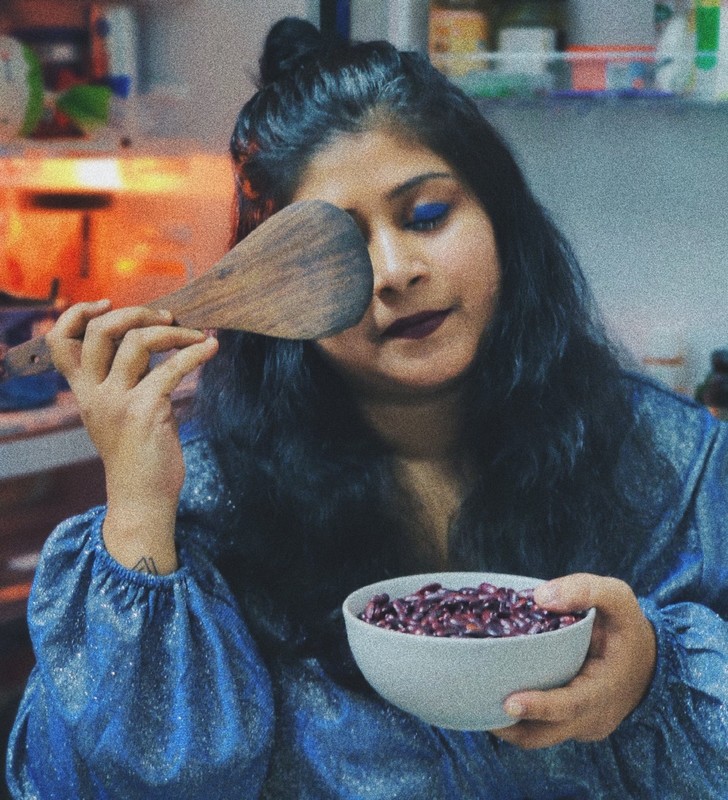 Anusha
Friday, 10 May, 11:32 PM
I like the floral blouse and the sari styling the most!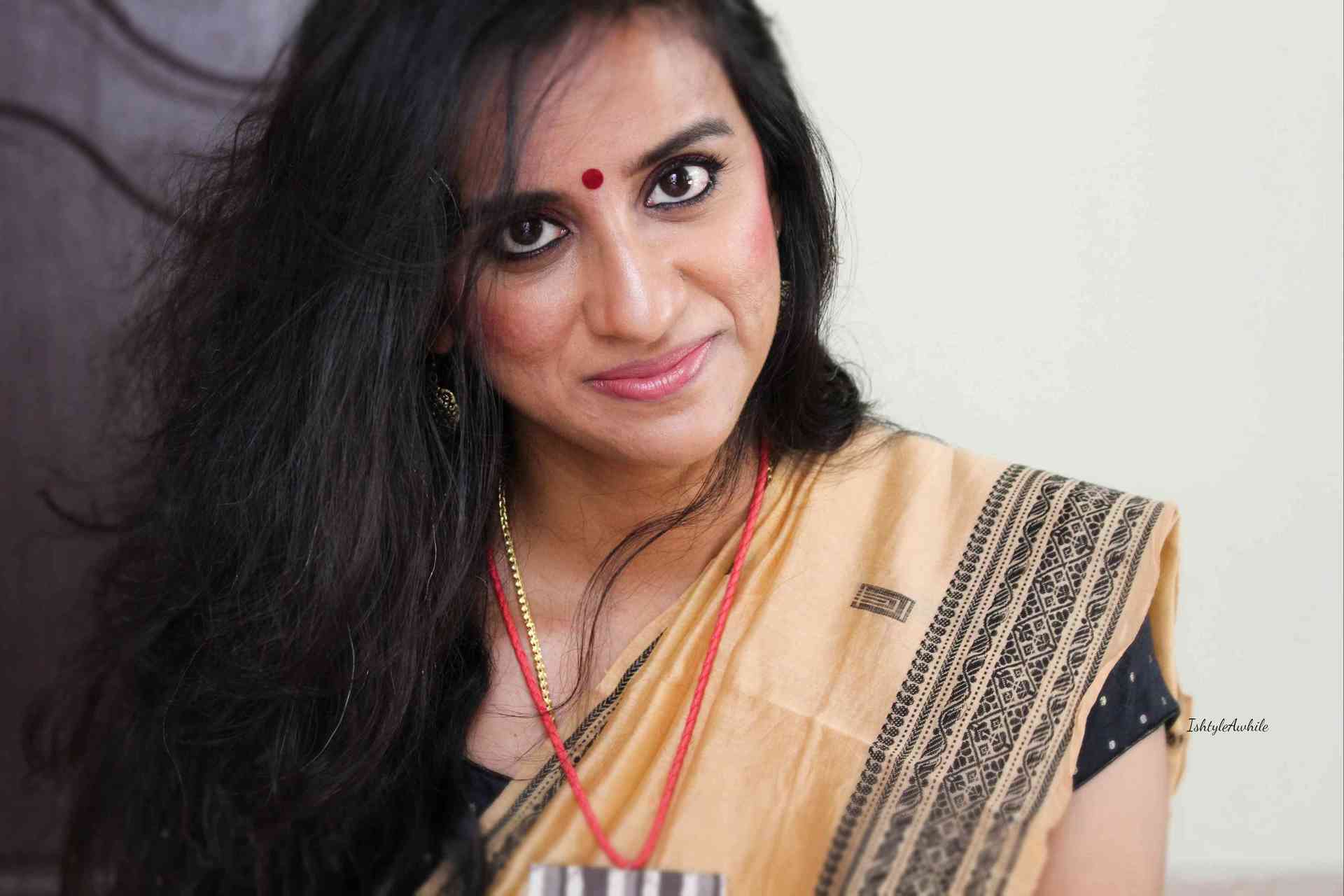 Misskay LN
Sunday, 19 May, 09:01 PM
Thanks Anusha! Lancy Cv
Saturday, 08 Jun, 10:03 AM
Hey Krupa, I loved the blue saree the most, on you! <3 I'm thrilled to have a capsule collection of sarees since I'm planning to start wearing them as casual wear. I've always had done this with my Tshirts and skirts though! I always like to mix and match my outfits to keep my wardrobe simple, minimalistic and yes, as you mentioned, it's true that it saves a lot of our time! Hope you recovered from the teeth extraction. My orthodontist wants me to get 4 of my teeth extracted for braces but I'm scared to death! haha. Hami Keshwani
Tuesday, 11 Jun, 12:54 AM
I loved the floral blouse! Priyanka Singh
Wednesday, 31 Jul, 07:26 AM
I like ur thoughts Priyanka Singh
Wednesday, 31 Jul, 07:26 AM
I like ur saree nd blouses Ramya Ilanchezhiyan
Wednesday, 14 Aug, 02:29 AM
After my two delivery my body is not the same. Only few blouses are fit. So doing capsule wardrobe by no choice🙈. Waiting for stitching blouses 😍