Dance like no one is watching
Talking about social media responsibility
---
Like this post?
Show your appreciation to the author by rating and subscribing!
indian fashion
wedding outfits
Contribute to the discussion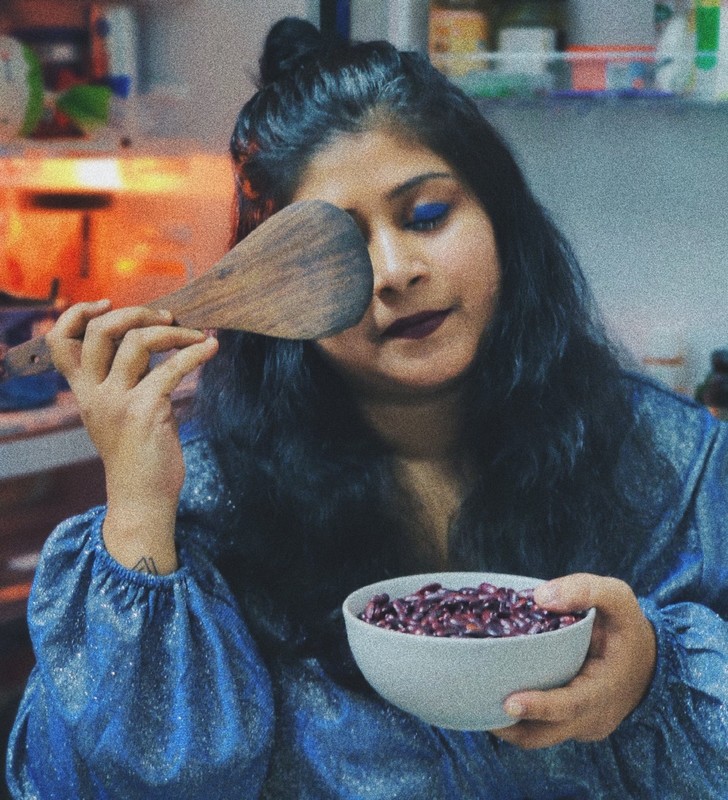 Anusha
Wednesday, 25 Sep, 12:43 PM
Social Media is a vast topic. Initially I would keep scrolling up & down my feed but now I rarely open Instagram. There are very few pros & huge amount of cons that I can think of when it comes to social media.