Dealing with bereavement - What helped me
6 things to help deal with the loss of a loved one
---
Like this post?
Show your appreciation to the author by rating and subscribing!
Contribute to the discussion
Neha Vinekar Pai
Thursday, 01 Nov, 12:06 PM
I'm sorry for your loss, Kay. These tips are really helpful and so practical. I did so many of the things you mentioned here.. what I also ended up doing is somehow getting back to dance. It's weird but for that one hour that I danced, I took a break from being sad. It helped me relax and lose some weight. Apart from our body, our mind also needs a break from grief and we need to do whatever it takes to calm it down... Nice post, Kay. Luvena
Friday, 02 Nov, 09:08 AM
:) A very heartfelt post. Thank you! I'm sure it would help many. I teach too... and I do a lot of mind-body practices. What I'd like to share here is on your 'teaching' point. As I was processing my trauma, I realised that when I teach or work with my clients, I often meet people going through similar stories and I inspire them to shift.. I become aware, but not always ready to make the shift within myself... so that one takes time, but the awareness has started. Secondly, I realised that when I teach, I tend to forget about my grief even if I am 'academically' speaking about a situation that is very likely mine... and I speak calmly, matter-of-factly and without any emotional upheaval in the process.. The reason is that when we teach, we remain 'in our heads'- we use a lot of mental, brain power & not pay attention to what is going on with our emotions... and it is a brilliant way to shut down & freeze that part to 'deal with later'.... <3 Thank you for sharing so openly. Just thought I'd share that little nugget with you. Have a lovely day.. Harpreet Acharya
Friday, 02 Nov, 10:37 PM
I'm so sorry for your loss...dealing with bereavement is awful and you are right, you have to do things to just help yourself deal. It never goes away but you find a way to live. I lost my Dad 3 years ago and my younger cousin brother who was more a little brother than a cousin a year ago and I still find it hard to journal about it even though my journal is usually my go to. I like the idea of meditation and a skincare routine...will try them out. Heavy but necessary post given that this is everyone's common destiny... Princy Mascarenhas
Monday, 05 Nov, 10:39 PM
Thank you for sharing this Krupa. I know this must have been hard to write but kudos to you for that! 🤗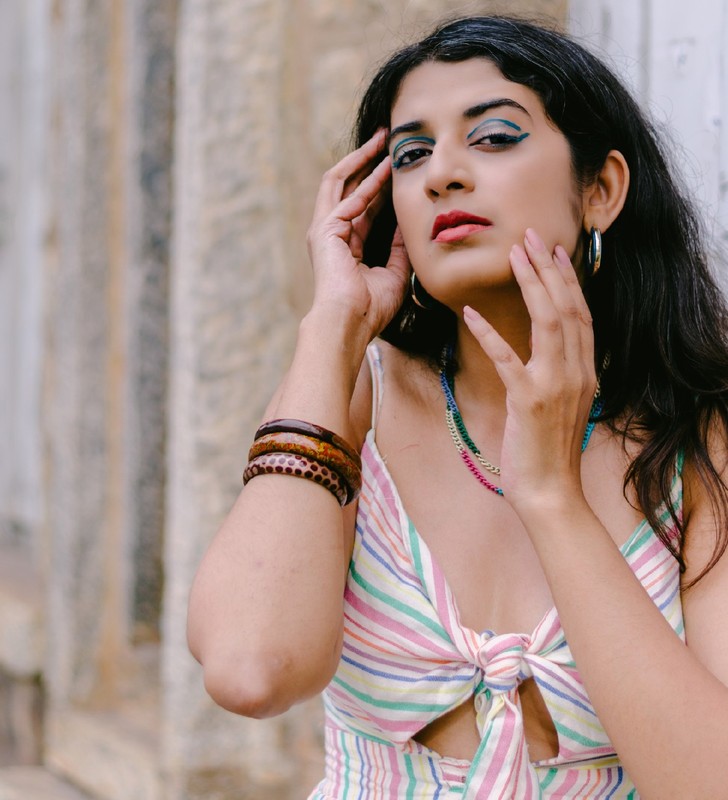 Nandini Swaminathan
Thursday, 08 Nov, 03:45 PM
Thank you for sharing, Krupa. I'm glad you're practicing self-care during this time, it's so important. And it is definitely ok to cry, society seems to have made it somehow a 'weak' thing to do that.