Get the glow back
Review of all the products I've been using to get the glow back
---
Like this post?
Show your appreciation to the author by rating and subscribing!
skincare review
amara by aysha
the body shop
plum goodness
Contribute to the discussion
Neha Vinekar Pai
Sunday, 19 Aug, 11:24 PM
So great to see such a detailed post on skincare! Kudos to you for putting that kind of effort into skincare cuz I swear the results are showing up beautifully ❤️❤️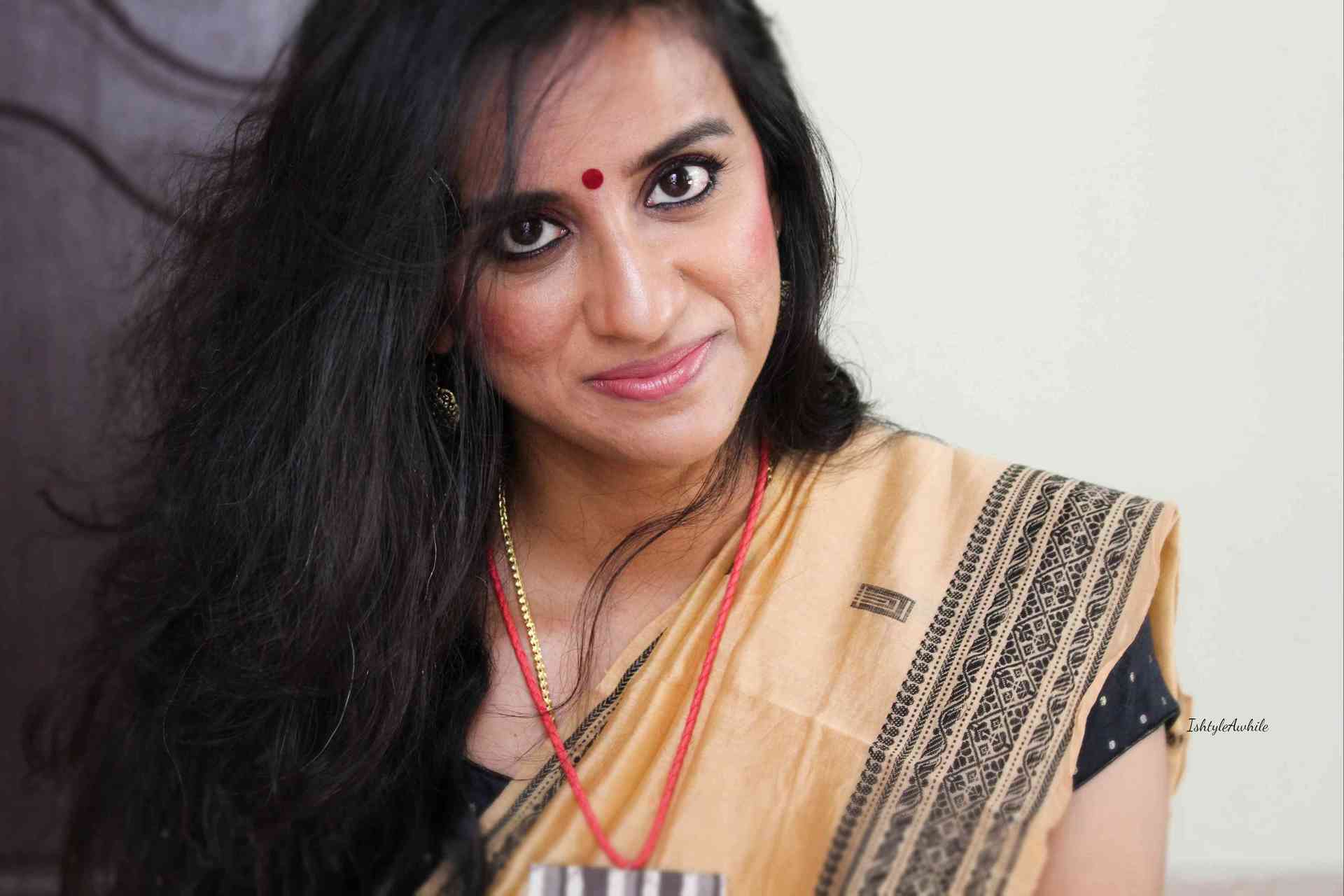 Misskay LN
Sunday, 19 Aug, 11:42 PM
Thank you :) I honestly didn't realise how well these had been working until people started noticing. Swati
Tuesday, 21 Aug, 02:54 PM
That glow mask sounds really good ! Will check it out!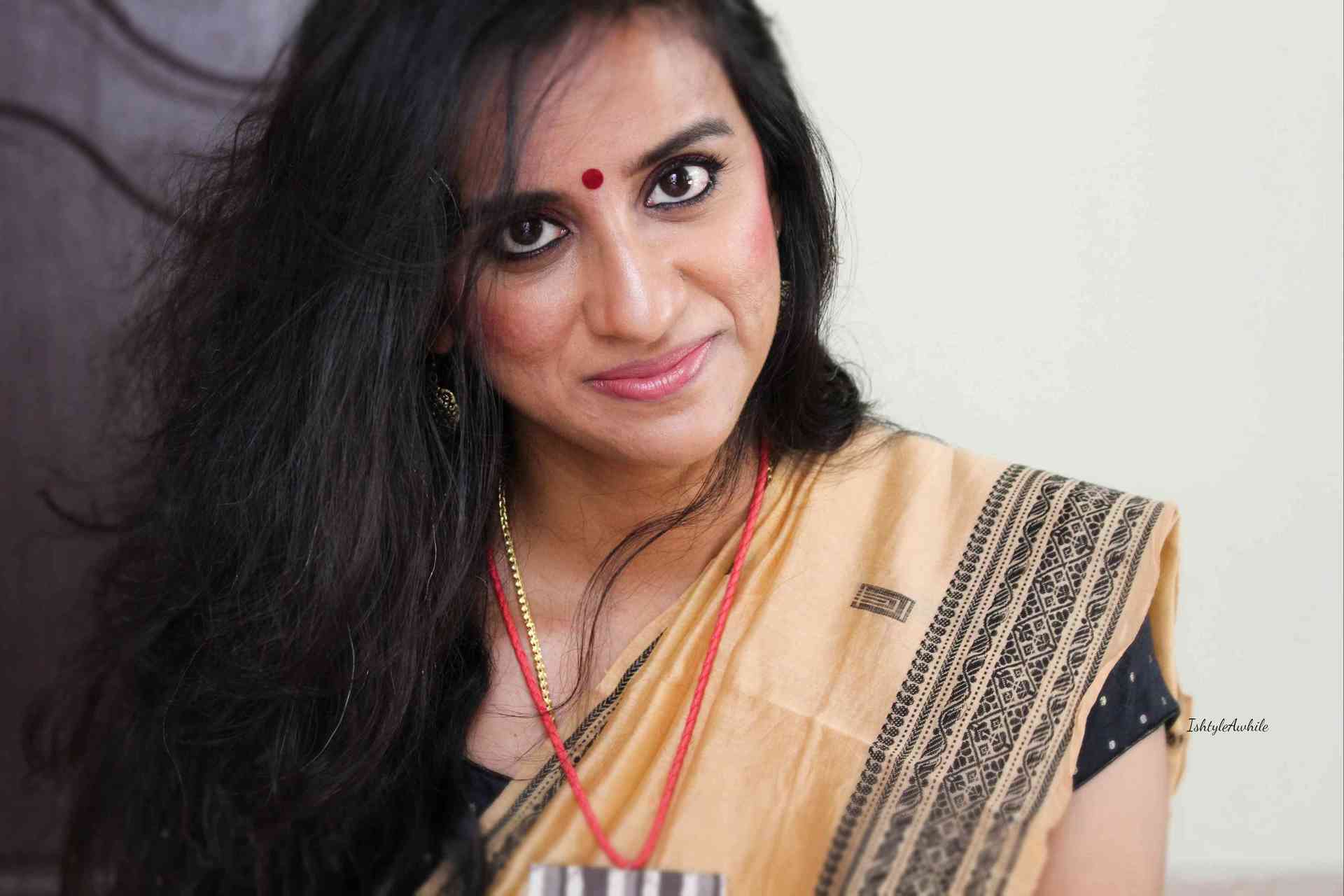 Misskay LN
Tuesday, 21 Aug, 05:30 PM
Yes yes!!
Beauty Nyx
Tuesday, 21 Aug, 03:06 PM
I am using the Kumkumadi thailam by Amara by Aysha and I love it. The scrub and mask from them also sound like good picks to try out.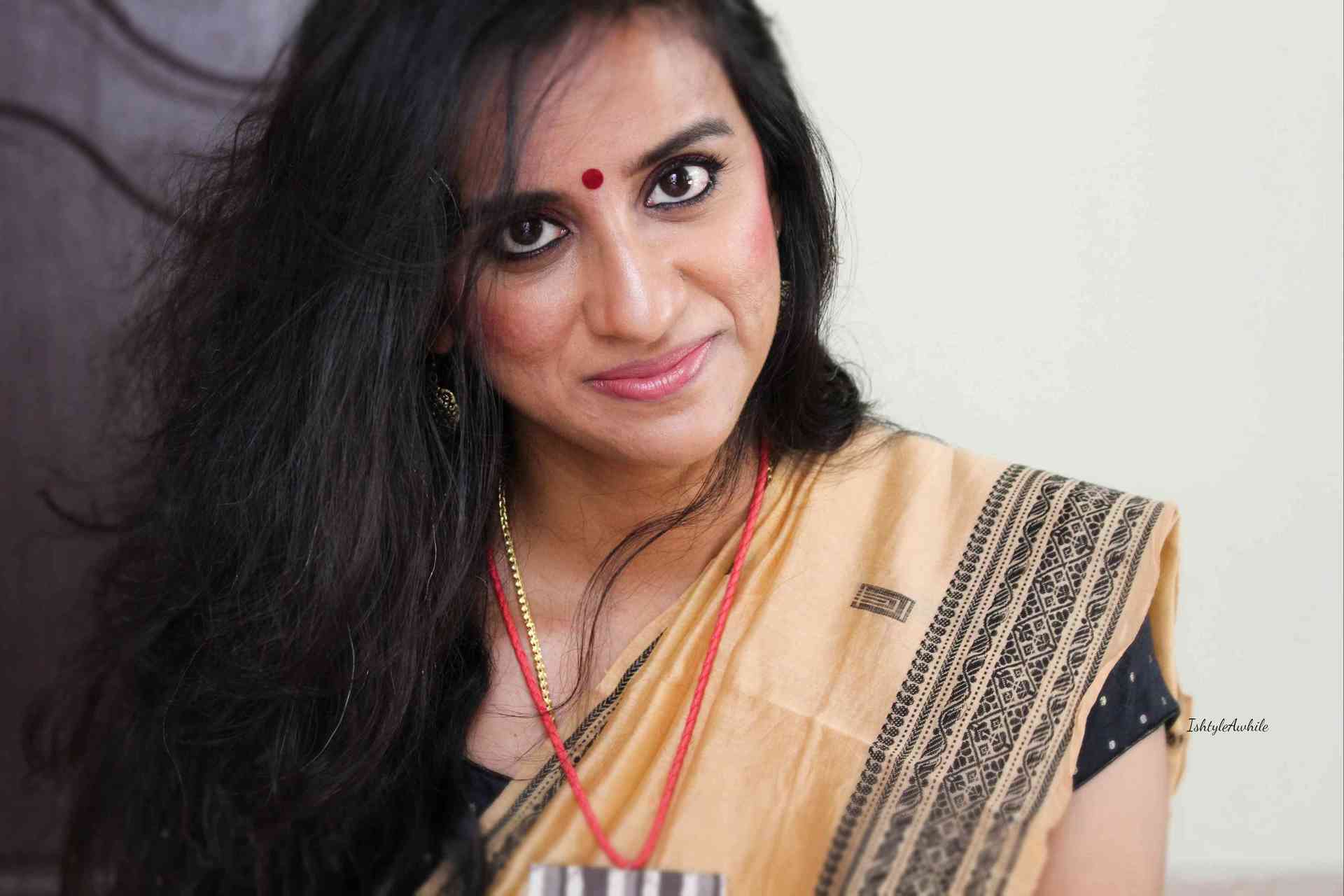 Misskay LN
Tuesday, 21 Aug, 05:30 PM
That sounds like a good one to try next! Mrinalini Sachan
Tuesday, 21 Aug, 10:49 PM
I am totally gonna try out the Body Shop Vitamin C Peel now :) Smrithi
Wednesday, 22 Aug, 09:36 PM
Going to make a note of that face mask to get it the next time I go home :)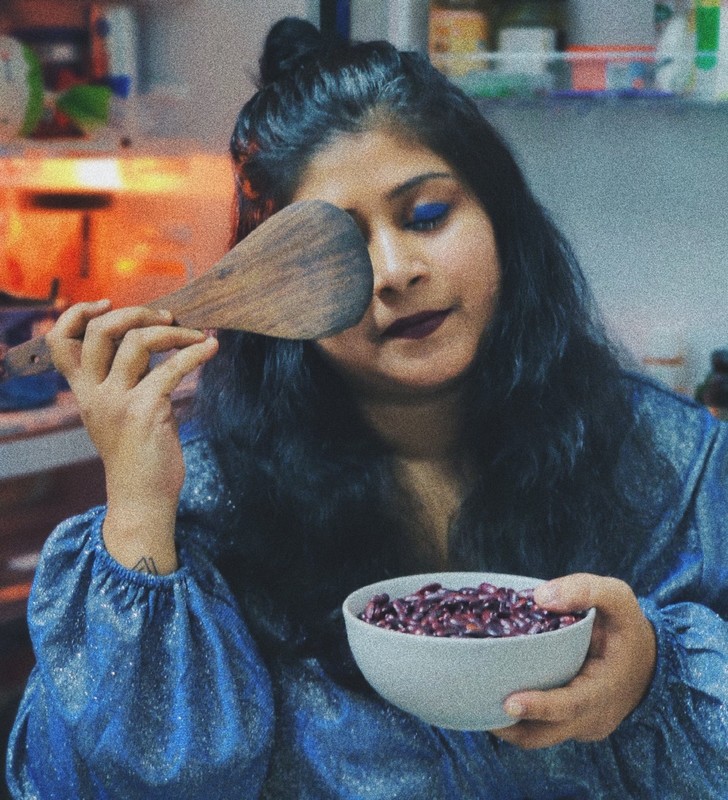 Anusha
Friday, 19 Oct, 09:32 PM
Krupa! This is so helpful. I have few of these products at home. Will start using them.