Getting pampered at YLG, Adyar
Review of Kiwi Cherry Fruit Facial at YLG Salon
---
Like this post?
Show your appreciation to the author by rating and subscribing!
salon review
ylg salon
brand collaboration
Contribute to the discussion
Neha Vinekar
Saturday, 21 Jul, 10:46 AM
Kiwi Facial sounds heavenly ya!! It's really done you good.. haha really looks soft n smooth like a baby's bum <3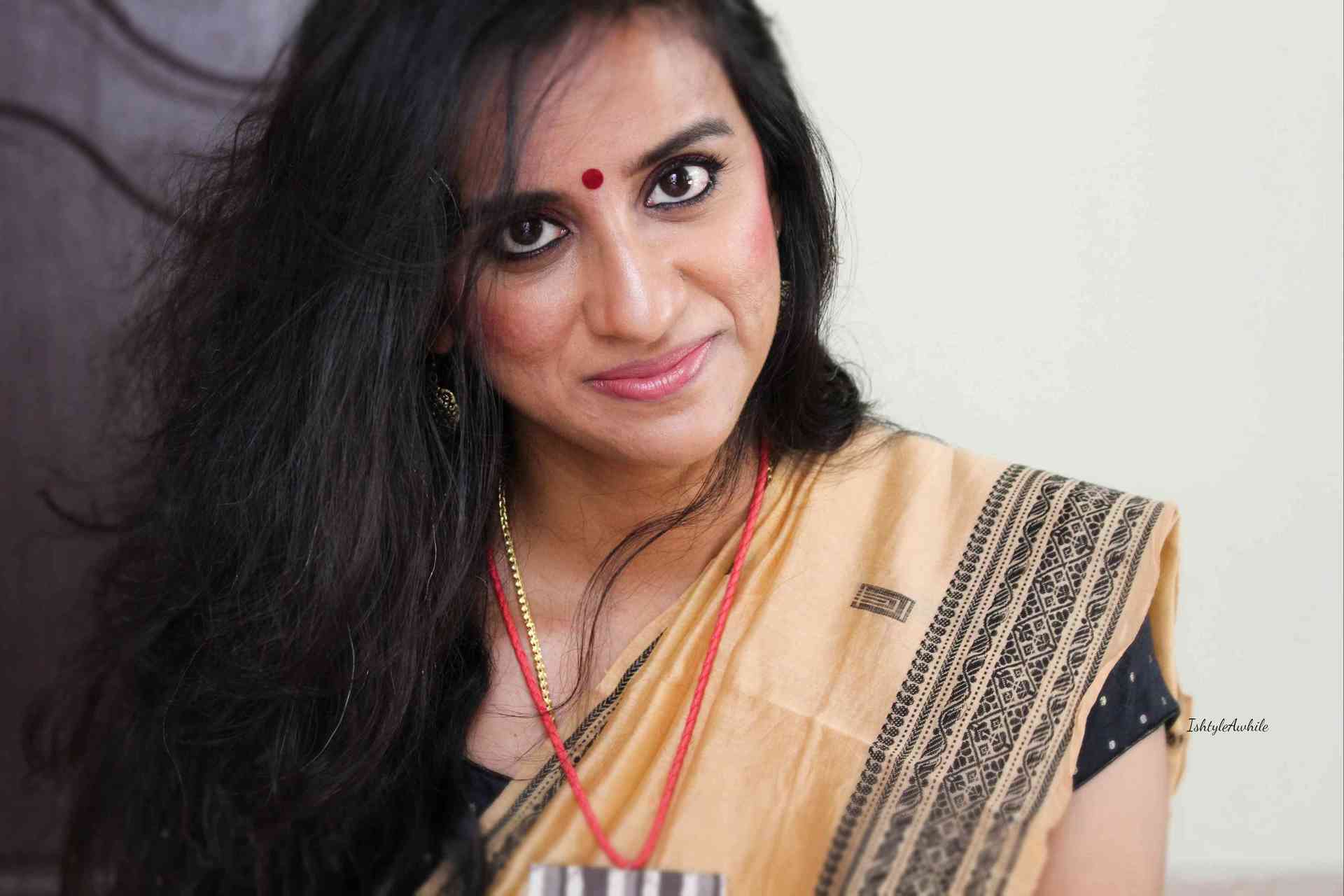 Misskay LN
Sunday, 22 Jul, 05:11 PM
I was super happy! Mrinalini Sachan
Wednesday, 25 Jul, 07:25 PM
Sounds like you had a nice pamper session!