Let's explore Kalpavriksha Farms
Talking about our visit to a farm
---
Like this post?
Show your appreciation to the author by rating and subscribing!
Contribute to the discussion Prerna wahi
Friday, 15 Mar, 10:34 AM
Wonderfully written write up Krupa and very well captured pictures!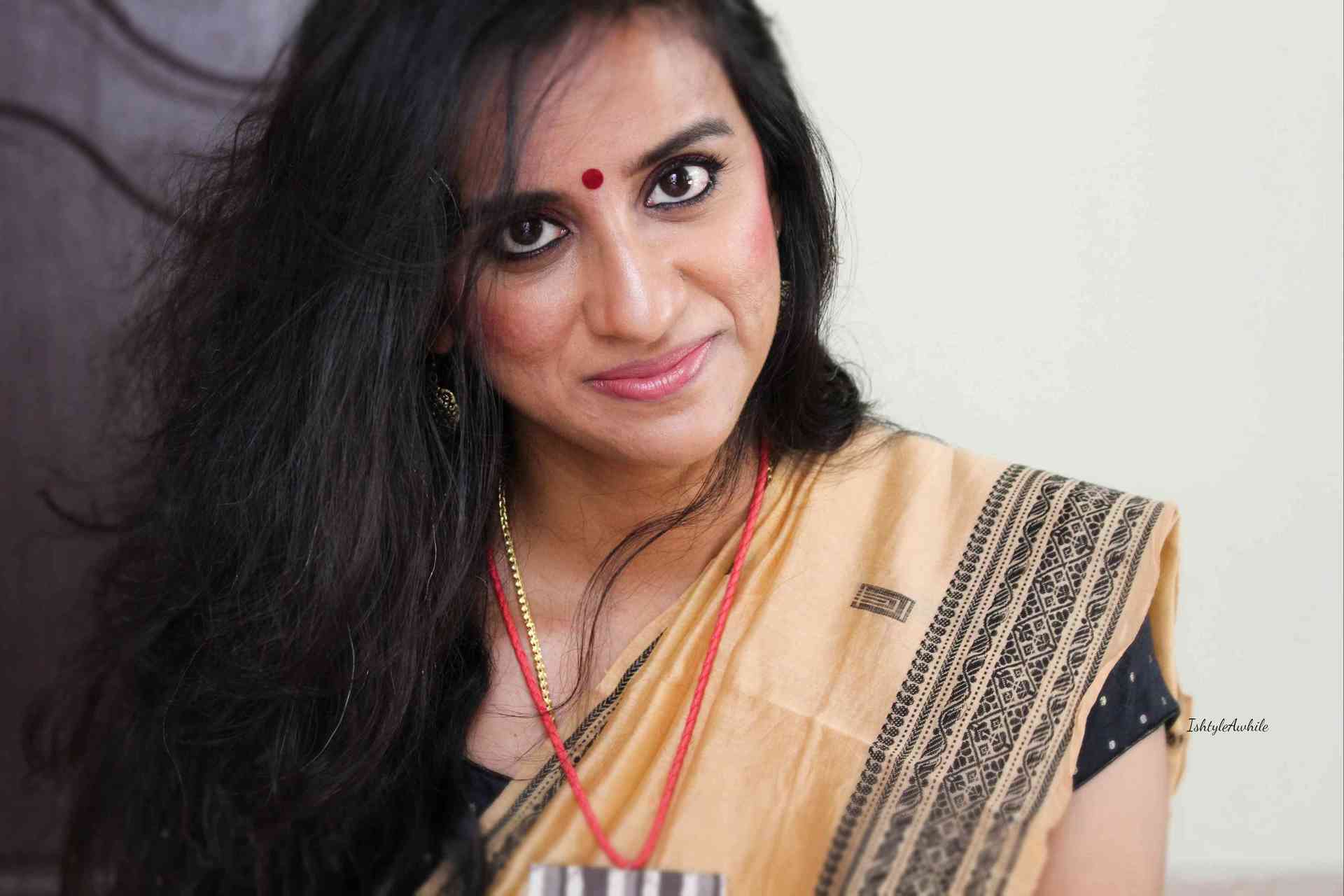 Misskay LN
Saturday, 16 Mar, 11:20 AM
Thanks Prerna!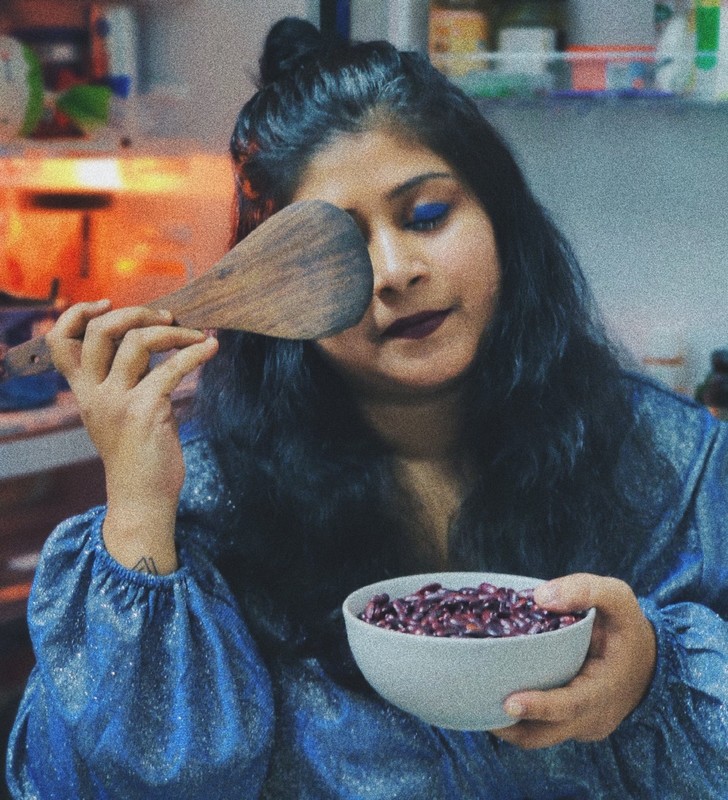 Anusha
Monday, 18 Mar, 02:55 PM
I have been to a farm i.e. my village. The house that my family lived in had cows and buffalos. Just like in the movies and I remember my dad telling about how he was responsible to collect cow dung everyday. Villages are fun. I am damn sure you had fun too!