My top 5 secrets to Multitasking your way through life
Featuring Spun Silk Saris from Sreetex
---
Like this post?
Show your appreciation to the author by rating and subscribing!
indian fashion
brand collaboration
Contribute to the discussion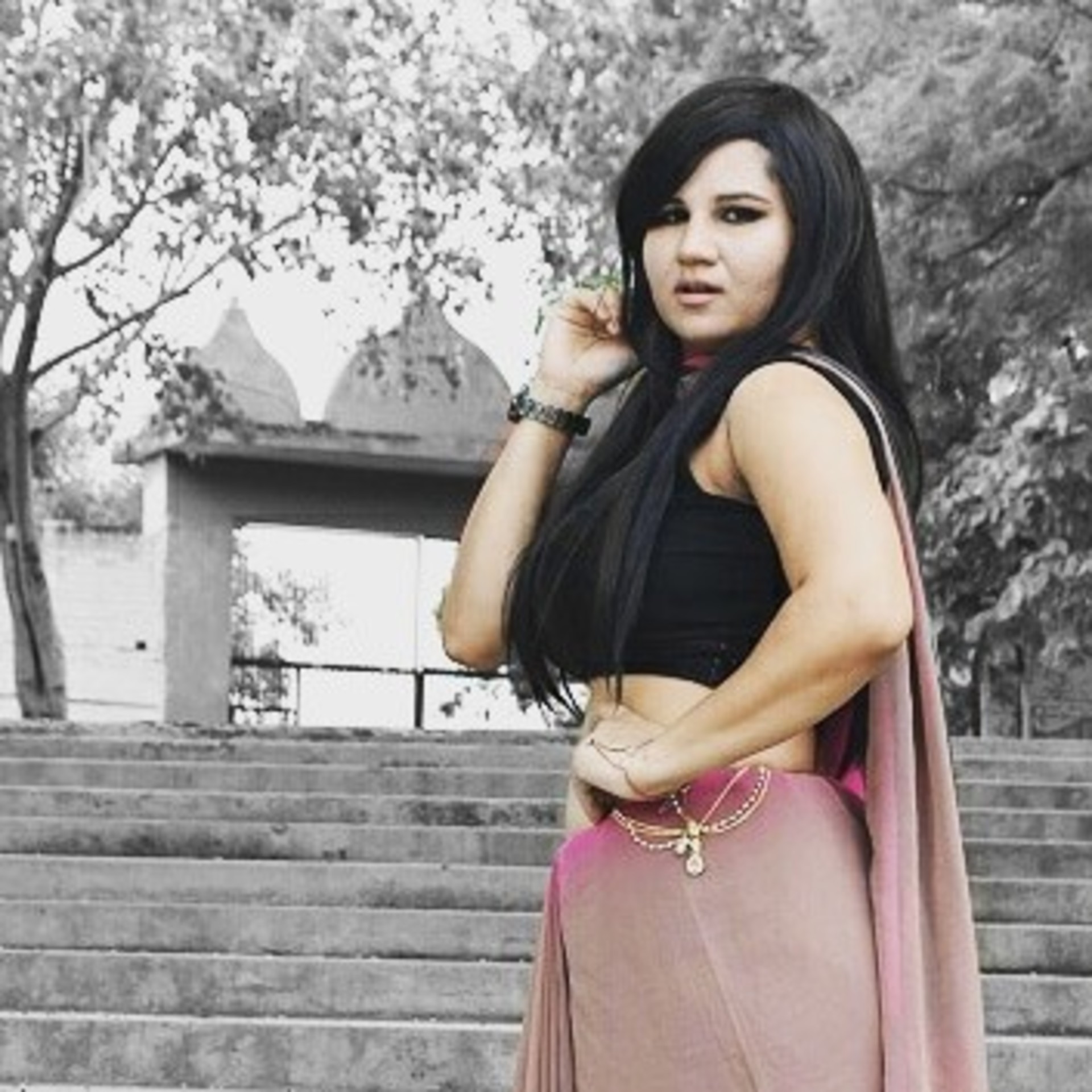 Nisha Malik
Thursday, 31 Jan, 11:12 PM
I can't survive without multitasking and you are right, doing one thing at a time with a proper planning is the key. Loved this piece.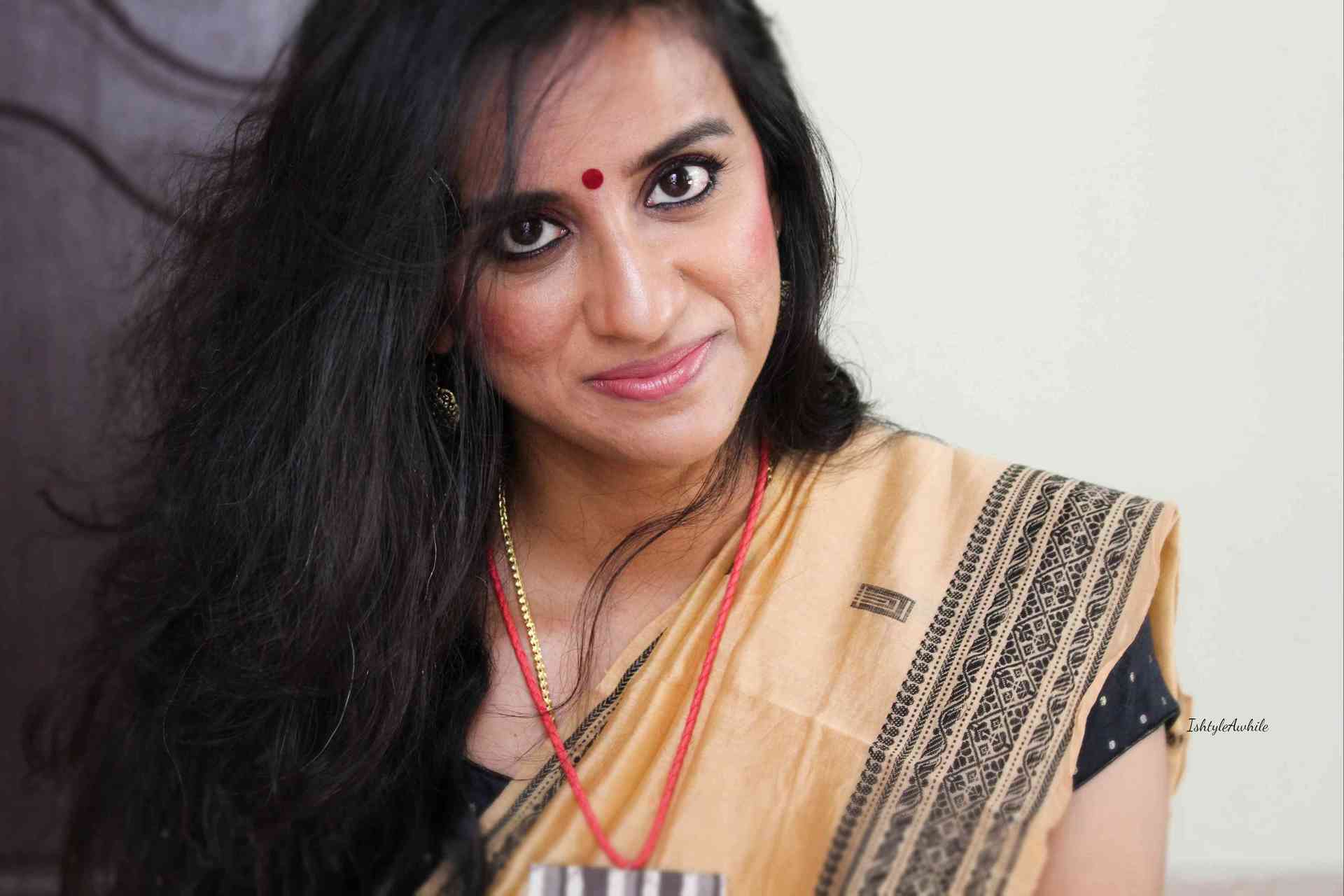 Misskay LN
Monday, 04 Feb, 09:45 PM
Thanks so much Nisha :)
Neha Vinekar
Sunday, 03 Feb, 10:34 PM
These tips are so practical, Kay. While I use the first one in the kitchen, a lot ... I need to move my (you know what) to preempt my outfits for special occasions. I've been stuck in the "hmm, what do I wear?" Situation sooo many times that I kicked myself when I read your post. Practical, to-the-point & heartwarmingly honest post ya! Mwah!!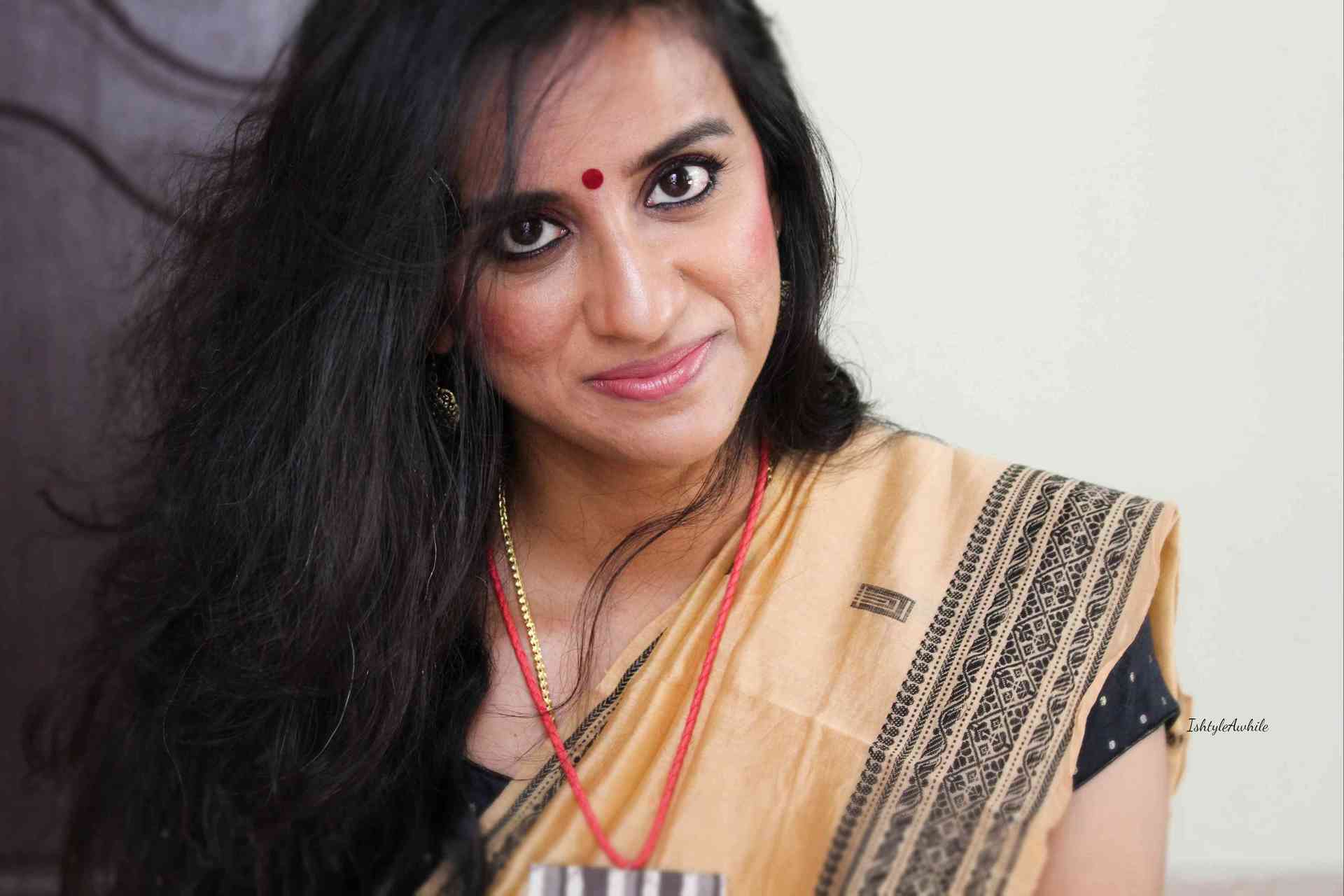 Misskay LN
Monday, 04 Feb, 09:46 PM
Thanks Neha.. he he he I think I have been stuck in that too many times so now I have started planning in advance Sonali
Monday, 04 Feb, 09:00 PM
I am a multi tasker too. Loved reading the post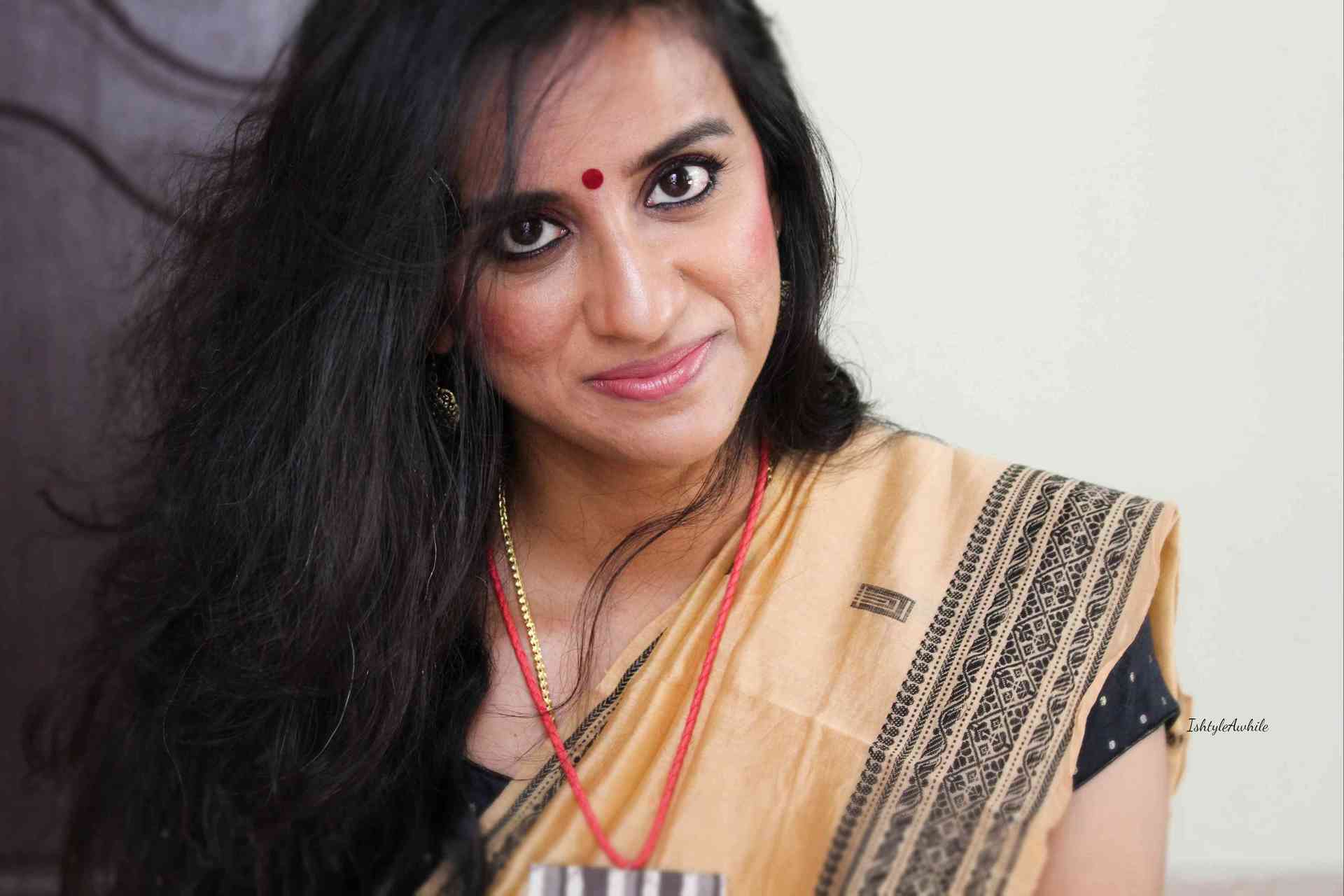 Misskay LN
Monday, 04 Feb, 09:46 PM
Thanks so much! Fashion and Frappes
Wednesday, 06 Feb, 01:51 PM
Such a good tip! The people who get flustered with many things on their to do just need to take it one at a time. Otherwise you are neither here nor there!