My top skincare products from BubbleFarm
Review of the handmade skincare brand- Bubble Farm
---
Like this post?
Show your appreciation to the author by rating and subscribing!
Contribute to the discussion Sonali
Tuesday, 20 Aug, 04:32 PM
I am eyeing the face pack and hair mask Sushree
Tuesday, 20 Aug, 04:47 PM
That's a well explained fair review. Being a lazy bum i am going to give d aloe gel and lip serum try. Then we wl see. But from d go, love dere packaging and ingredients. Swetha Hari
Tuesday, 20 Aug, 05:38 PM
Thinking of floral steam and red wine soap with charcoal beads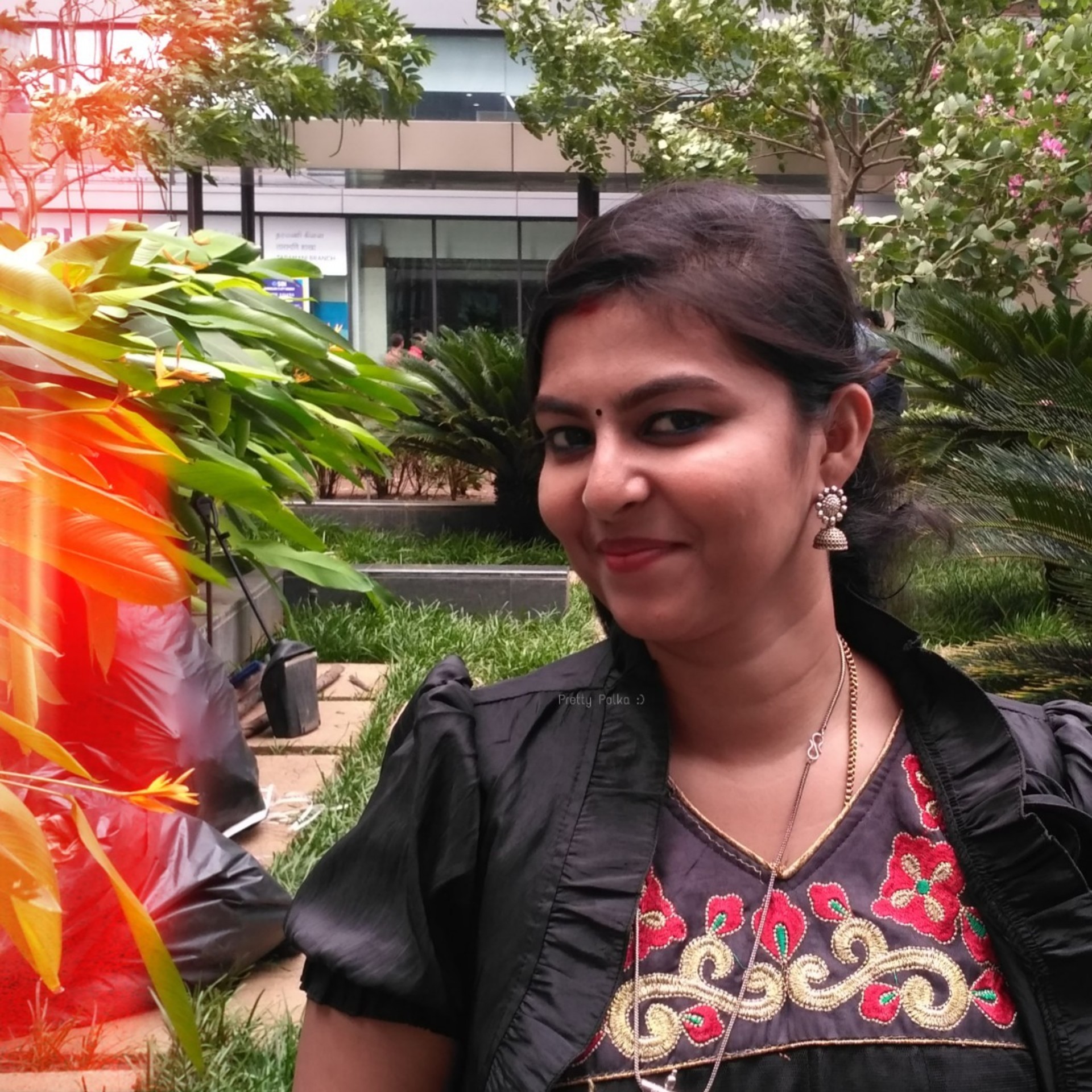 Lakshmipriya Ashok
Tuesday, 20 Aug, 05:39 PM
I have been eyeing this brand for a long time but didn't know what really to pick from them! I'm thinking of picking their aloe vera gel, it sounds very interesting :) And welcome back to blogging ❤️ Sindhu
Tuesday, 20 Aug, 05:44 PM
Definitely checking the aloe vera gel Jennifer
Wednesday, 21 Aug, 10:18 AM
Easily my favorite brand when it comes to organic products.. Their redwine soap, moringa goat milk soap, their most in demand aloe gel are frequently used products. Peppermint lip balm is the one I currently use and I love the flavor a lot 😅 planning to try the apple cinnamon serum as well. Wishlist has the adzuki rose scrub and rosehip oil serum to try! Mrinalini Sachan
Tuesday, 27 Aug, 07:59 PM
Thanks for the detailed review Krupa! I am eyeing the serum now! Jaseema yasmine
Sunday, 01 Sep, 02:13 PM
It's always nice to read a blog post...reading and 90s kids are inseparable I think 😆...I am planning to get some soaps from bubblefarm