Pochampally with a twist
Featuring pieces by designer Aaron Borthwick
---
Like this post?
Show your appreciation to the author by rating and subscribing!
ethnic fashion
sustainable fashion
ethical brand
designer label
Contribute to the discussion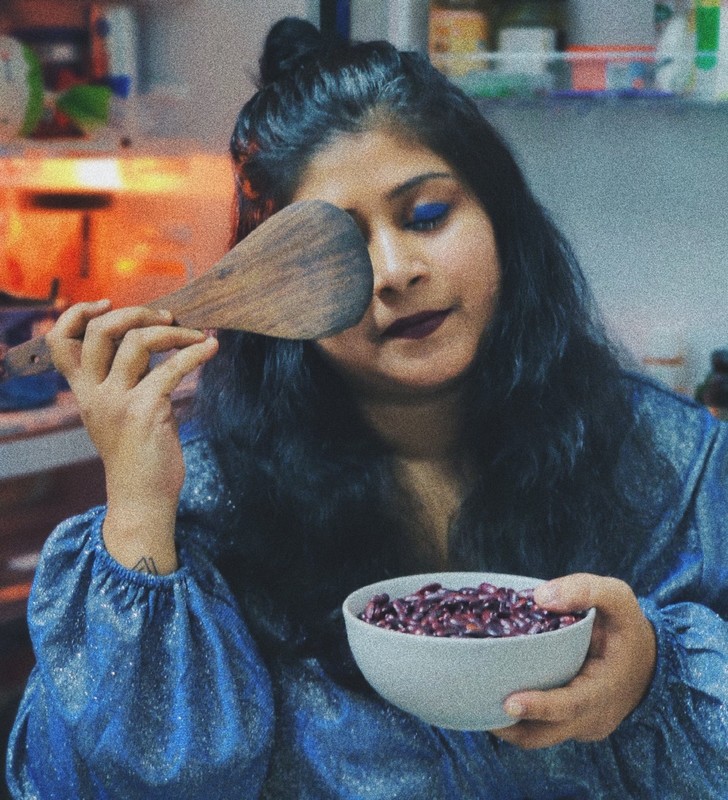 Anusha
Friday, 25 Jan, 05:20 PM
I love all the kurtas. I did go to Pochampally village and saw the weavers weave sarees. Now that I think of it, I should have bought materials and got it stitched. Ugh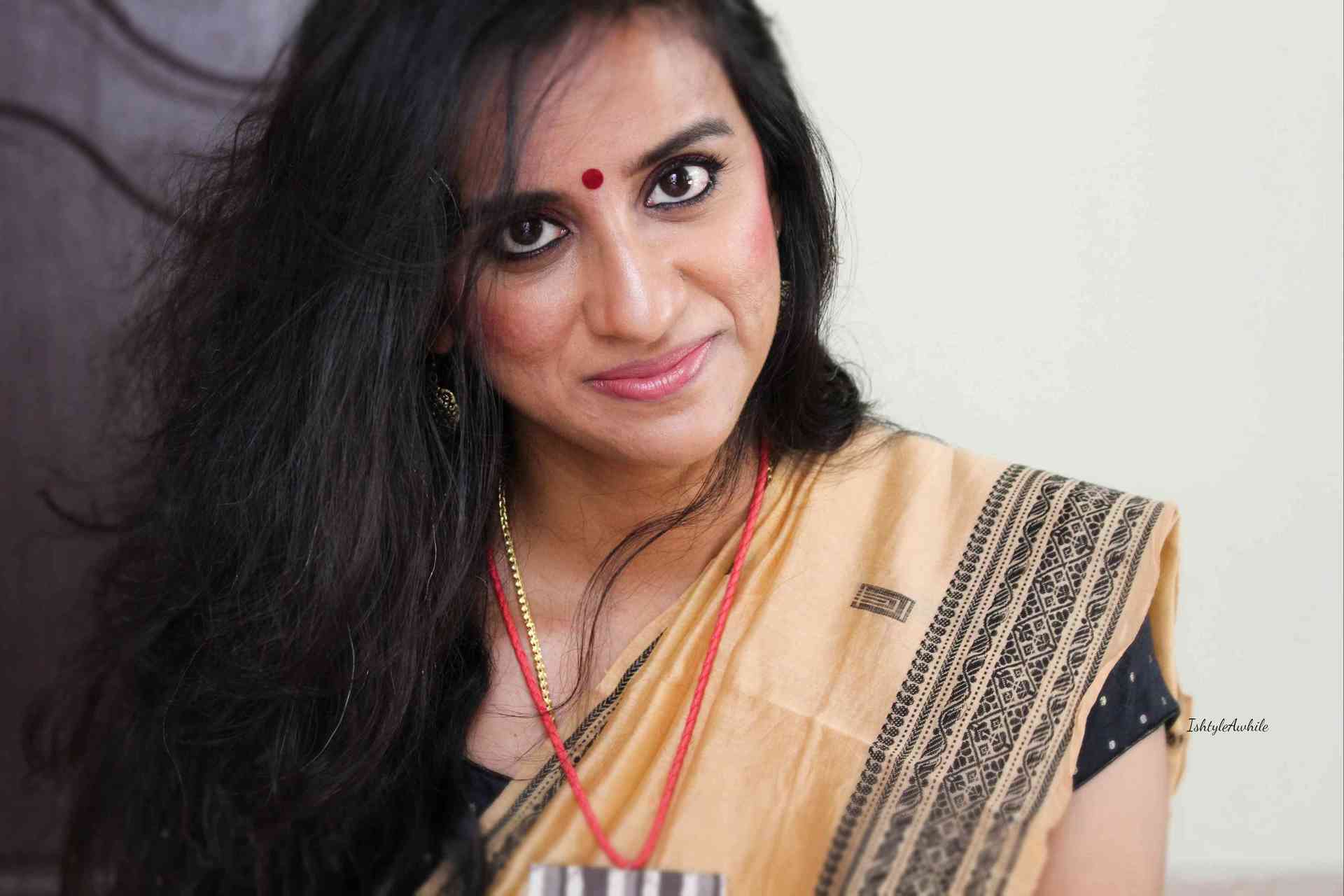 Misskay LN
Friday, 25 Jan, 06:29 PM
OOh!! I want to go there once and see how it is.