REVIEW: Spekta Cosmetics Lipstick in Alpha
Vegan and Cruelty Free Lipstick brand in India
---
Like this post?
Show your appreciation to the author by rating and subscribing!
vegan
cruelty free
lipstick review
makeup review
Contribute to the discussion Mrinalini Sachan
Wednesday, 14 Nov, 09:53 PM
The shade looks really pretty on you :)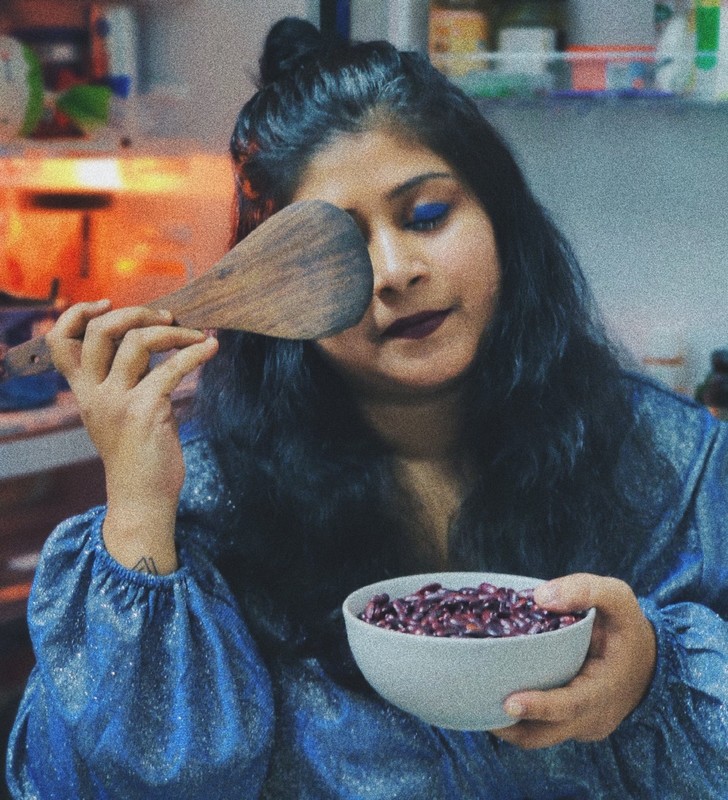 Anusha
Thursday, 15 Nov, 05:16 PM
I recently got myself a vegan lipstick and it actually stays for long. I don't know if that's one of vegan make up characteristics or they made it strong like that! :p Sapana V
Monday, 03 Dec, 11:26 AM
Thanks for the review and recommendation. I am new to this brand... Will check it out for sure. The shade looks really great and suits you!!
Beauty Nyx
Monday, 27 May, 05:15 PM
I love the soft blurry look this lipstick has and the shade looks super pretty on you.