REVIEW: Suganda Skincare Line
A complete review of the anti-acne range + BHA serum
---
Like this post?
Show your appreciation to the author by rating and subscribing!
organic skincare
brand collaboration
suganda
Contribute to the discussion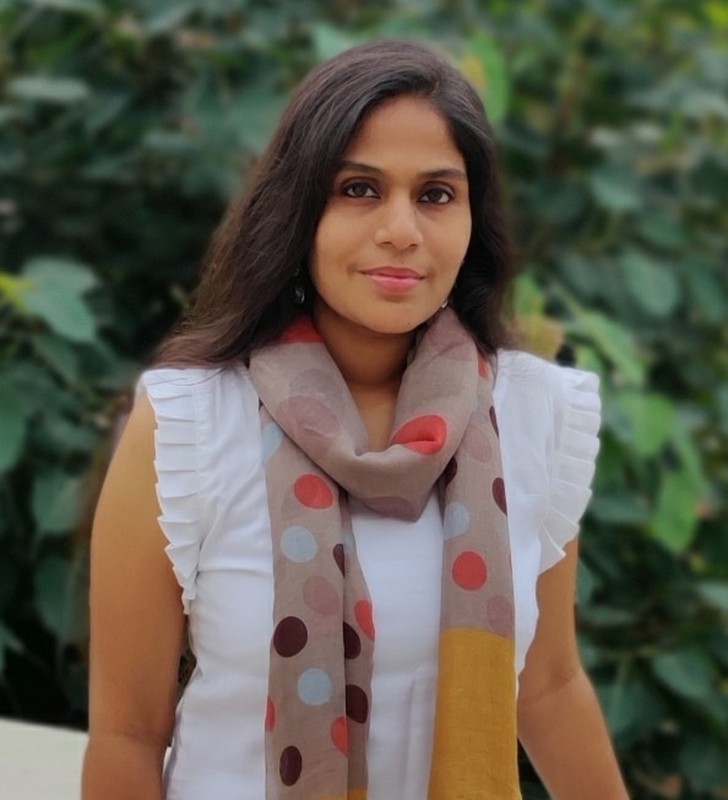 Gandhimathi
Wednesday, 20 Feb, 03:52 PM
Hi Krupa, pls tell about the use of aha, bha s and I personally feel the above products pricey for the quantity Mrinalini Sachan
Wednesday, 20 Feb, 09:36 PM
Now I have to try the serums and moisturiser! Priya Raghuveer
Tuesday, 19 Mar, 06:21 AM
Hey, I have many questions regarding this - 1. Does BHA dry out your skin? 2. Does it cause redness and irritation? 3. How fast does the acne go away? 4. Does it leave marks?
Beauty Nyx
Monday, 27 May, 05:24 PM
The summer this year is really bad and my skin has gone for a toss. Too many breakouts and insane tanning. The BHA serum sounds like the perfect product for me to try out - get rid of the pesky acne and help fade the scars they have left behind.