Simplify
Talking about my Word of the Year and more
---
Like this post?
Show your appreciation to the author by rating and subscribing!
Contribute to the discussion Swati
Thursday, 03 Jan, 12:06 PM
Loved the post Krupa. And the word of the year concept too. Will try it as well. The sari looks gorgeous. And you too as usual ☺️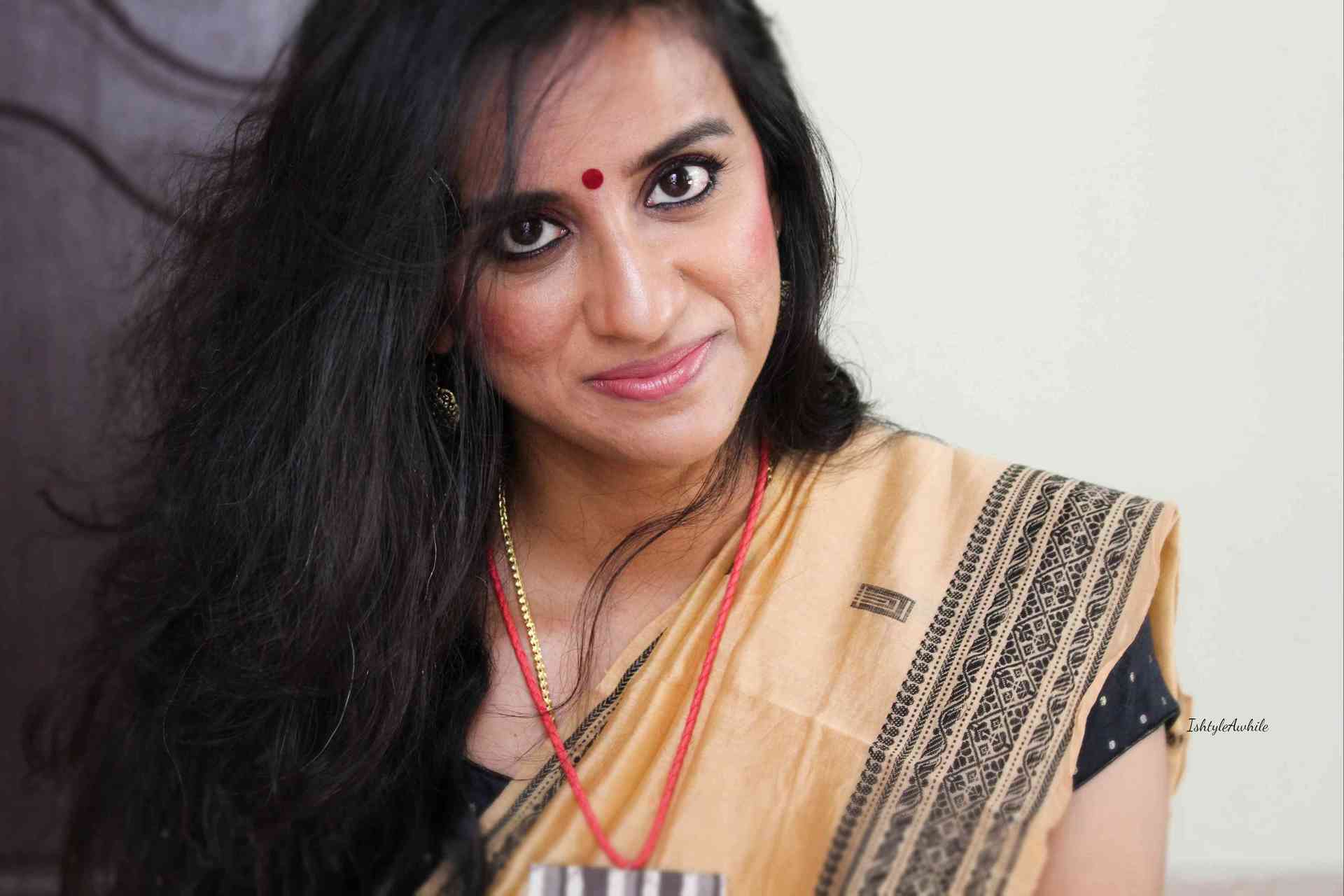 Misskay LN
Thursday, 03 Jan, 08:15 PM
Thanks so much Swati!!! Jayanthy Govindarajan
Monday, 07 Jan, 03:34 PM
I am visiting your blog for the first time and I am glad it's about the WOTY. I started with Simplify too. I am sure it will help you so much more this year. Wishing you all the best! Love your insta journey.